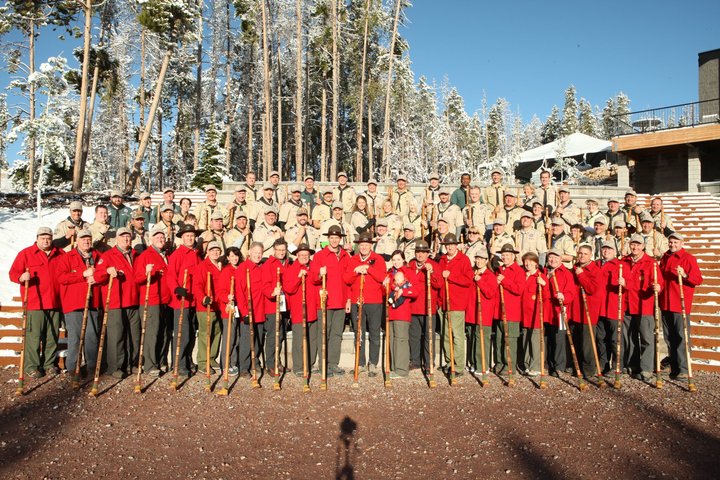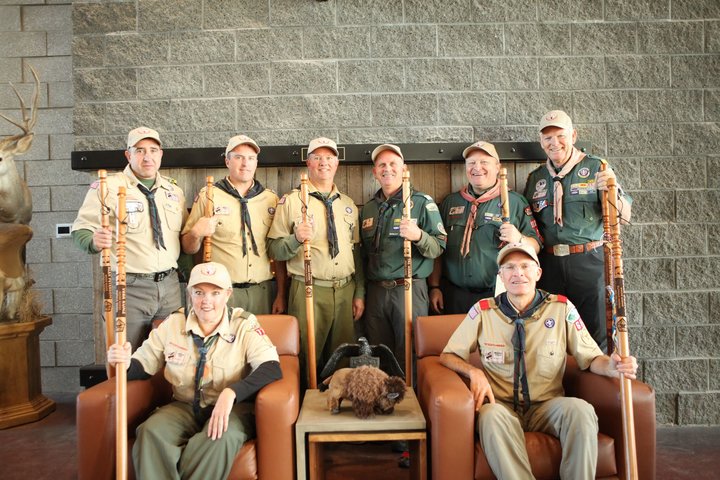 All events submitted are subject to review prior to posting to calendar.
Darcy Kunz - Commissioner
Tal Adair - Summit District Chair
Reid Hall - District Manager
Summit: Roundtable
Where: Wanship LDS Church 30899 Old Lincoln Highway WANSHIP, Utah 84017
When: First Thursday of each month @ 7pm
April Assignments: Coalville - Prayer, Law & Oath
Kamas - Cracker Barrel
Park City - Flag Ceremony
For all adult leaders of all families of scouting - Cub Scouts, Scouts, Varsity and Ventures. Keep up on what's happening in the District and Council. Learn new skills. Get ideas on how to carry out or improve your program. Network with other scouters. There's something for everyone.
*Roundtable does not meet in June, July and August.
Commissioners Meeting: 8:00 pm - 8:15 pm
For all district and unit commissioners. Find out about policy and procedure changes, upcoming council and district events, unit rechartering and other important information regarding unit operations.
LDS Scouters
Many adults who are asked to serve in a Scouting position within the LDS Church have little experience with Scouting. This can be overwhelming. You quickly realize that you are being asked to understand a new culture, with its own language and customs. This guide is an attempt to simplify the unknown, and provide a framework for you to use as you begin what can be the most important work you will ever do in the life of a young man.
Lone Peak District Training
Training is the key to delivering the promise of Scouting to the boys.
Purpose for Basic BSA Training: These instructor-led courses are designed to help Scouters learn how to effectively carry out their Scouting roles. In most cases, completing the course will make a Scouter "trained" for the role(s) covered in the course.For more information review: http://www.scouting.org/Training/Adult.aspx
Who: - For all new Cub and Scout leaders who need to receive basic BSA Training.
Contact: Tom Scott (District Chair) - tom@therealtomscott.com
Order of the Arrow | Chapter 19
Interested in this summer's activities? Check out all that we're doing by clicking the button below.